You can host the myPresences platform on your own domain or a subdomain so that your clients and their customers see these pages on your website.
For myPresences pages to appear on your domain:
Decide whether you will use a new domain or a subdomain of your website.
Set which domain or subdomain you will be using.
Configure your DNS provider.
Request SSL Setup.
1. Domain or Subdomain?
Subdomain
The most common case is to use a subdomain on your main domain to help build your brand with your clients.
This allows you to use your main domain and a subdomain that conveys the solution you are providing to your clients.
Some suggestions for acme.com. You can choose any name.
| | |
| --- | --- |
| clients | clients.acme.com |
| dashboard | dashboard.acme.com |
| reviews | reviews.acme.com |
| reputation | reputation.acme.com |
| reports | reports.acme.com |
Domain
If you want to provide a completely seperate solution you can use a different domain.
All traffic will be routed to myPresences and traffic to the homepage will be routed to the login page.
If you need to build landing pages you can also use a subdomain of a new domain in the same way described above.
2. Setting your domain or subdomain.
Before we can work with your new domain or subdomain you need to set it in myPresences.
Go to the White Label tab on your account page.
Click on the pages tab.
Under Domain or Subdomain add your domain or subdomain.
Click on Save at the bottom of the page.

Note
Enter only your domain or subdomain and not the entire URL.
Eg. clients.acme.com and not https://clients.acme.com
If you are setting a domain you can enter it as acme.com or www.acme.com.
3. Configure your DNS provider to work with myPresences.
As there are many domain provider these instructions will change for each provider.
Subdomain
Add a CNAME to your DNS configuration with the name you would like to use and point this CNAME at whitelabel.mypresences.com.
Once you have saved the CNAME it will take some time to propagate across the internet (give it an hour or so but it may take longer).
Domain
If you are using a Domain you should add an A Record for your domain and point it at 54.201.37.223 .
Once you have saved the A Record give it an hour or so for the change to take effect online.
4. Check your subdomain is redirecting correctly
After you have setup your CNAME or A Record wait at least 15 minutes and then try go to your new subdomain or domain in your browser. Make sure it is redirecting to a myPresences login page that looks similar to below.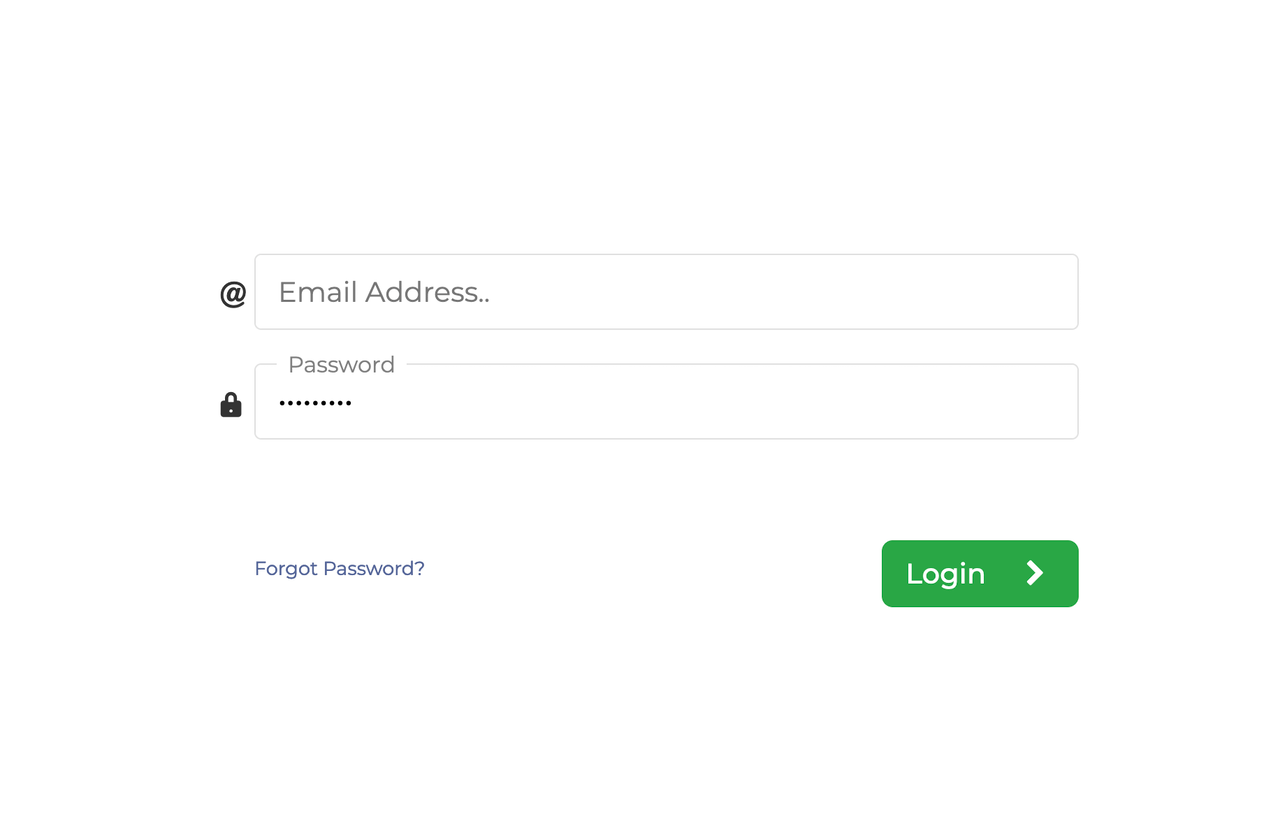 If you are not seeing a login or are getting a browser error page try again later. It can take up to a day for DNS records to update but major services like Godaddy and Cloudflare should update in less than 30 minutes.
If your subdomain does not redirect correctly in a few hours check your DNS setup again.
5. Request SSL Setup
Please ensure step 4 is working correctly before requesting your SSL certificate. We cannot create one until your subdomain is redirecting correctly.
To enable SSL on your domain we need to generate an SSL certificate for your domain.
This is a manual process, please notify us at help@mypresences.com or submit a support ticket when your domain is setup and we will configure your SSL certificate.
This should take less than 1 day.